This page is currently under construction. Read more about our procedures and other services below.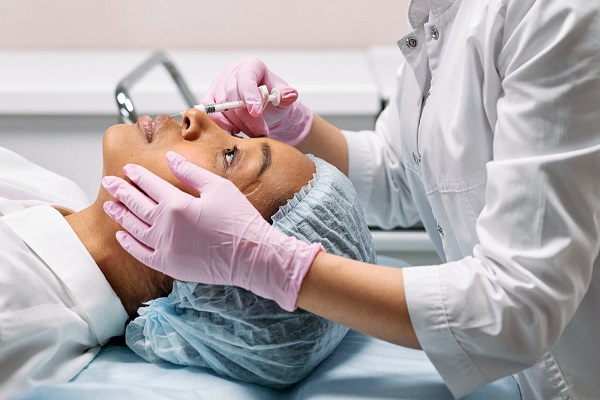 MedSpas, also called Medi Spas or Medical Spas, offer various non-surgical cosmetic treatments that cater to both men and women. Trained specialists perform all procedures under the supervision of a qualified doctor.  Medical spas differ from regular spas or even...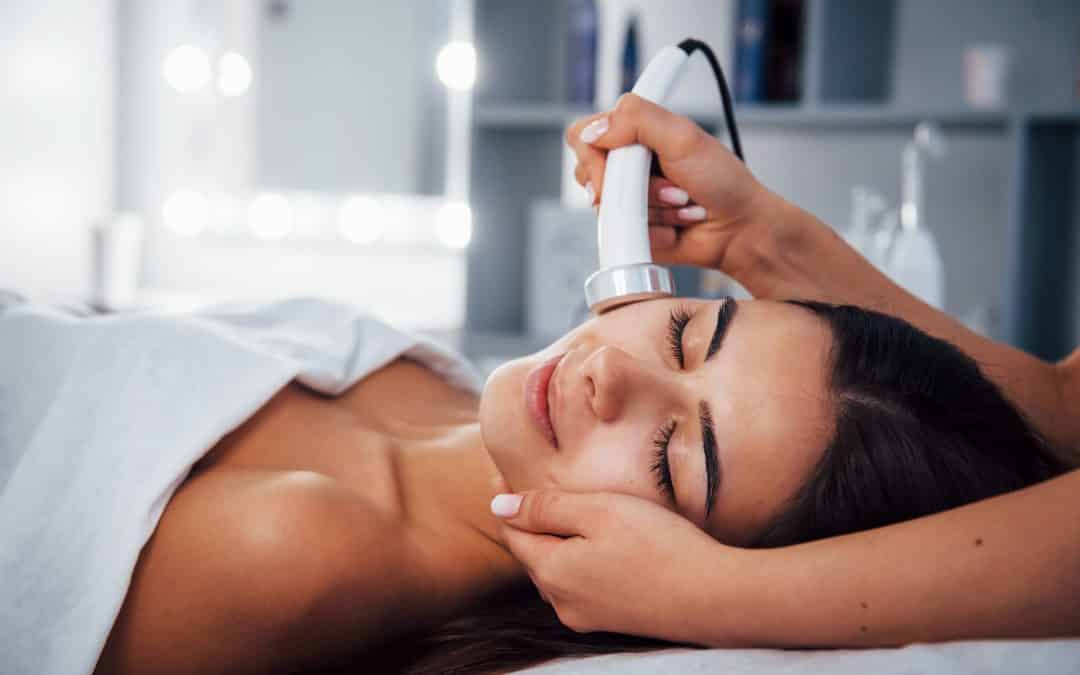 If you're looking for non-surgical treatments that will rejuvenate your body, smooth your skin, control acne and improve the way you feel about yourself, you're not alone. There are millions of people searching for solutions to improve their skin and body. Thankfully...